"Our integrity, personal service and understanding of your competitive marketplace are the strengths we bring to the industry. We provide our clients long term success in maximizing recovery dollars at competitive rates"
We would like to take this opportunity to welcome you to our website. We hope for this to be a vehicle for those who would either like to get information about Bass & Associates, P.C. or on general bankruptcy and creditor's issues.
If you would like further, more in-depth, information on any of the subjects that appear on these pages, we encourage you to contact us so that we can send you personal e-mails concerning these topics.
We appreciate your interest in our website and hope that you will visit us again for periodic updates.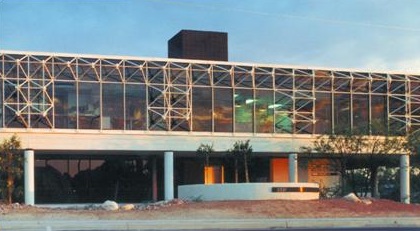 Our Company
Our Services